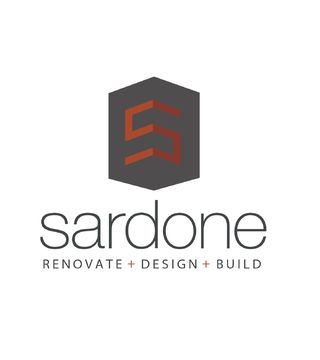 Thanks for considering Sardone Construction! My name is Stephan Sardone. I learned construction and building renovation in college while remodeling an old building on campus, and have been in the industry ever since. I have been in the business for over 10 years. In recent years we have expanded to all types of flooring, as well as bathroom and kitchen remodels.
My particular area of expertise lies in designing:
0px 0px 0px 30px; padding: 0px; border: 0px; outline: 0px; vertical-align: baseline; background-color: transparent;">Kitchens
Bathrooms
Great rooms
Aging-in-place remodels
I enjoy designing bathrooms with small budgets all the way to bathrooms where the skylight is the limit. The goal is to customize the bathroom and its facilities to the needs and desires of the individuals utilizing it on a regular basis. Bathrooms are important places as they are the first room we enter upon waking, and the last we exit upon sleeping – comfort, style, and practicality are of utmost importance.
... see more