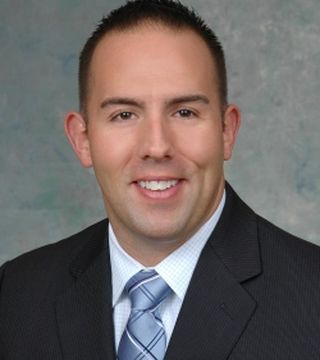 As you may already know or will learn quickly, there are a great deal of backgrounds involved in real estate. Agents come from many different careers before entering real estate sales as a Realtor. That is not the case for me. I have been involved in real estate, development, and construction for over 15 years! I have helped plan and develop neighborhoods, helped design homes, managed construction of homes, purchased multiple homes, renovated homes for rental properties, and the list goes on. I have real world experience and understand how many facets of the real estate industry function as well as tie together. Real estate is my passion and it shows! All my clients experience and benefit from it! To top it off, my education was focused on project management and construction technology which lend themselves perfectly to assisting my clients throughout their home buying and home selling process.
View my recommendations on Zillow and Trulia and you'll see numerous clients expressing how happy they are to have met and worked with me. This all stems from my experience, integrity, knowledge, and personality. You'll also notice the variety of clients and properties I've worked with over the years. I look forward to helping you find the right property for you and hope to make the process as light-hearted and fun as possible along the way! I do try to be funny but I can't promise you'll find all of my jokes entertaining!
I also pride myself on being as great a resource as possible for my clients. I can also provide you recommendations for just about any service you need while purchasing, selling, renovating, and owning your property: mortgage lenders, inspectors, contractors, interior designers, movers, engineers, stagers, and the list goes on!
... see more
Sean McDuffee hasn't created any Boards yet.