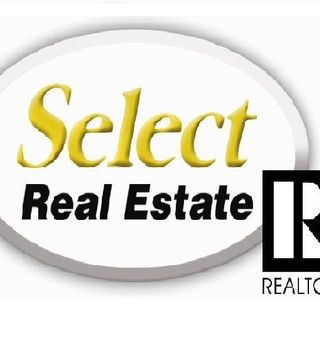 At Select Real Estate there isn''t a month that goes by that we''re not busy listing, selling, renting, or helping people buy homes in the Mount Washington Valley. Like you, we''re at home in the valley; not only do our REALTORS live in here, but we have been listing and selling property in this area for over 30 years!
Beyond helping people buy and sell homes, we manage the most successful and respected vacation rental program in the area. Our rental program has set the standards for vacation rentals and offers the widest selection of homes from views to waterfronts! We have guests that have been staying with us for over 21 years!
Learn what Select Real Estate can do for you, whether it''s references or access to reliable homeowner services, vacation rental information or support, buying or selling real estate, or general information or consultation we''re eager to assist you!
We''d love to talk to you, and we''re here
7 days a week to serve you better!
... see more
Select Real Estate hasn't created any Boards yet.