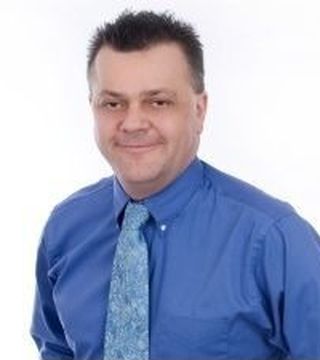 My Philosophy about real estate is that I am here to help two parties come together- the buyer and seller! I will make sure the transactions of either buying or selling your home will go as smoothly as possible!
I have 14 years of experience as a Designated Broker and business owner in the Maine real estate industry with a comprehensive, hands-on knowledge of the local
residential/commercial real estate business.

My desire to possess an even broader understanding of the real estate industry led me to becoming actively involved as a Director of the local board of Realtors in 2006 and eventually become the President for the Greater Portland Board of Realtors (2011). Presently, I continue to serve as a Director on the Board of Realtors both at the local and State level. I'm also involved and serve on over a dozen other boards and committees within the Real Estate Community and the Community at large.
... see more