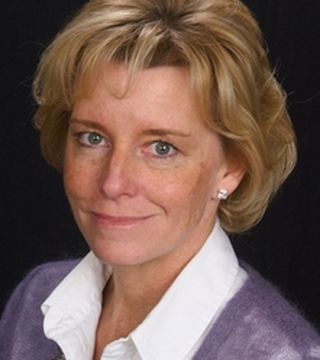 I am fluent in real estate throughout the north shore, viewing new properties daily. Being heavily invested in the community, I use contacts from having lived in the community most of my life and extensive involvement in community organizations to bring together buyers and sellers.

Educating and guiding clients through the process of buying and selling a home with prompt and professional, personal service is my most my greatest professional satisfaction.

I take great pride in negotiate sales and navigate the legal and business process of home sales with skills acquired through an MBA and background in corporate sales.

A graduate of Graduate School of Business at Babson College and Northeastern University, I am also active in numerous community organizations including the Massachusetts Special Olympics, Habitat for Humanity, Danvers Garden Club, and Youth Lacrosse.
... see more