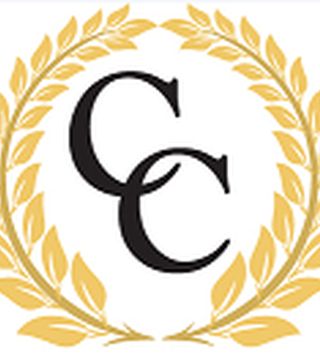 Sheryl was born into a real estate family. They talked about real estate around the dining room table like most families talked about sports, religion or politics. She "officially" became a licensed realtor in 1978 and developed life long friendships through real estate ever since.
Sheryl has developed a "one of a kind" extensive marketing program. We call it our "Target Market"program. Reaching the optimum price in the optimum time.
Sheryl Chinowth CEO hasn't created any Boards yet.