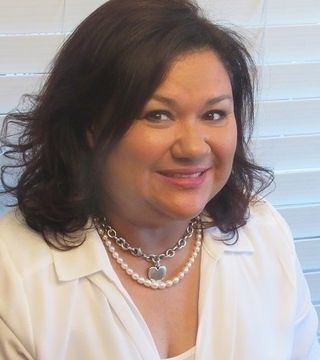 I work hard to provide my clients with the most positive real estate experience possible. A vital part of today's real estate industry is technology and to that end I provide my clients with state-of-the art web tools and marketing. It's just one of the many things that has made me one of the most respected real estate agents in the neighborhoods I work!

Full time RE/MAX agent & Corpus Christi native. I work with buyers, sellers and investors looking to purchase real estate. I would love to help anyone in Corpus Christi with their Real Estate needs. If you are out of the area please contact me and I can connect you with an outstanding Realtor in that market. I'm your SOUTH SIDE SPECIALIST ...Kings Crossing , Rancho Vista, Reflections , Stony Brook and The Lakes.

Married with three children Amanda 25, Eric 17 and Isabella 13. Local RE/MAX Realtor, Married to Joel Soriano for 19 yrs.
... see more