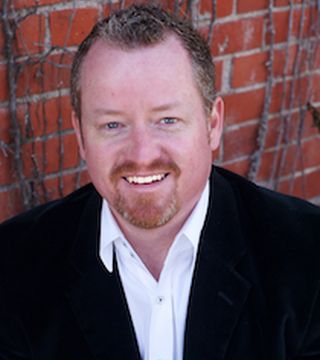 After seven years in the Insurance business and much prompting from my mentor and several other close friends, I made a transition into the Real Estate field in 2002, going to work for one of the largest homebuilders in our area.
My job as a Community Manager quickly showed me that Real Estate is where I am meant to be. My sales background allowed me instant success but the knowledge I obtained working directly with developers,
builders & contractors, as well as being directly involved in the struggles between builder & buyer, was much more valuable and gave me the knowledge necessary to do what I enjoy.

I now have a team of associates and an amazing support staff whose combined goal is to minimize the stress our clients experience. By combining personal, one-on-one attention with today''''s most cutting-edge technology, such as dynamic web and email resources, wireless real-time mobile updates, and a full-service support team, we''''re able to provide 24/7 market coverage for our clients.

For more detailed information on me, my company and my team, please visit us at www.ShowMeOKC.com. You''''ll find great tips, how-to''''s, listings, client testimonials, local and national blogs and more!
... see more