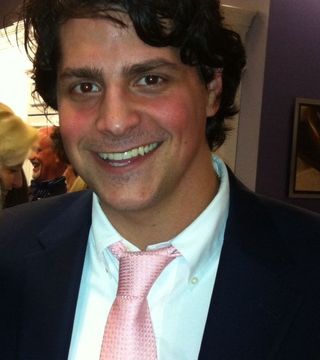 We are an all-services builder and general contractor specializing in custom home building and remodeling projects of all shapes and sizes. We are a design-build firm and can design any project to fit your budget and and style. Our core values include integrity, transparency, and quality craftsmanship that make your home look and feel solid, durable, and beautiful. Our customers consistently rave about our level of professionalism, personable attitude, open communication, and high quality product for an unbeatable price.
Our style is best described as "soft contemporary." Similar to the homes made popular in Austin, Texas or Santa Barbara, California, our homes have an expansive open-air feel. Our open floor plans seamlessly connect each room while including the luxurious feel of rich hardwoods, industrial steel, and natural stone. None of our products are pre-fabricated each project is custom-designed to truly captivate the homeowner's vision.
We are a general contractor so we can work on any size or scale project from roofing, hardwood floors, carpet, update lighting, sheetrock, interior and exterior paint, air conditioning and heating, audio/visual, pools, appliances, decks, kitchens, living rooms, bathrooms, and master suites.
We offer a unique product that not many other contractors can offer - just take a look at our pictures! Our quality is one of the best in Dallas because we bring commercial grade building standards to small and large residential projects. We are true perfectionists and never skimp on the details. Many of our customers ask us to come back right after we have finished a project because they think of something they would like based on the quality and innovation we bring to each project.