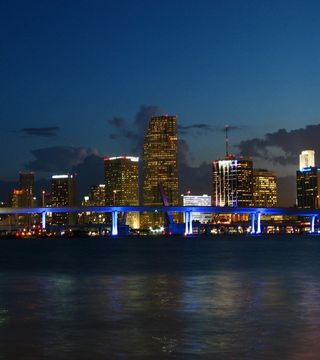 Property Management, Davie, FL
The company is owned and operated by Roy Fernandez.
"I have over 10 years of personal experience as a landlord. During that time, I have worked with tenants from subsidized housing programs (Section 8), as well as those families who are unassisted with their rent payments. As a result, I am well versed in maintaining appropriate housing standards imposed by state housing authorities (Section 8)."
"I also have more than 7
years of experience in buying, remodeling and selling homes for profit. This time and experience has given me the knowledge and understanding of profitable real estate management."

"Now, I am committed to putting my knowledge and expertise of managing tenant occupied properties to work for you."

It will ease your mind to know that South Florida Rental Property Management, LLC, carries both General Liability and Professional Liability insurance coverage worth $2,000,000.

South Florida Rental Property Management, LLC
P.O. Box 291333
Davie, Fl 33329
info@SouthFloridaRentalManagement.comhttp://www.SouthFloridaRe ... ement.com
... see more
Roy Fernandez hasn't created any Boards yet.