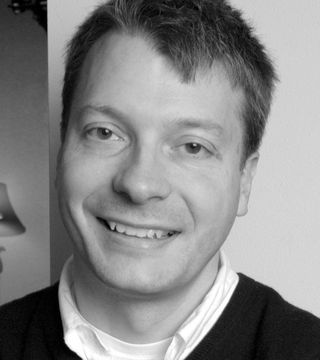 I'm responsible for the various data and analytic activities at Zillow. I'm interested in data, economics, statistics, machine learning and data mining. With these interests, real estate is a great industry to be in given all the important data-driven questions in the field.
Two of our chief goals here at Zillow are creating more transparency of real estate information for consumers and finding ways to reveal insights from what can
often be overwhelming amounts of data from a consumer's perspective.

I've lived in the Seattle area since 2001, before that living in beautiful Charlottesville, VA and Washington DC. I'm originally from Atlanta, GA.

You can follow me on Twitter here.

If you're a real estate professional looking to learn more about how to promote yourself on Zillow, please call our sales group at 866.324.4005.

... see more