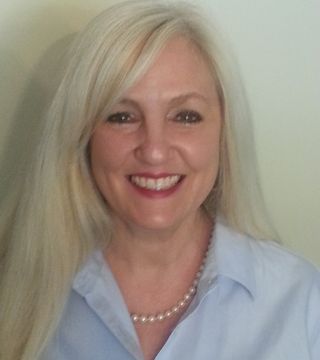 For Honest and Professional service for your most important investments - Real Estate - you can count on me to provide what you are looking for in an Agent.
There is no problem that can't be overcome. When obstacles arise, I put my whole effort into finding a solution.
My experience with real estate goes beyond the everyday situations. I have extensive experience in pre-foreclosures (short sales), bankruptcy, and just "saving
your home". I have and continue to have a great success rate in helping our community with issues that are the toughest in the business and getting results that are better for them, not anyone else. My clients come first and I devote my time in helping others and have proven time again and again that when your clients come first, your success will come. I am here to help you with your real estate needs.

Areas of Expertise

Some of the areas I am experienced in are:ListingSellingPre-ForeclosuresShort SalesBankruptcy - all chaptersResidentialCommercialBusinessesRestaurantsLeaseholdsFirst time buyersGuardianship salesEstate Sales

I like to consider myself a problem solver. I have had a lot of experience and a little luck with helping people get out of the toughest situations. I don't give up until I have exhausted all of my options. Sometimes I spend too much time on one thing, but in the end it is worth it.
... see more
Stella Barbour hasn't created any Boards yet.