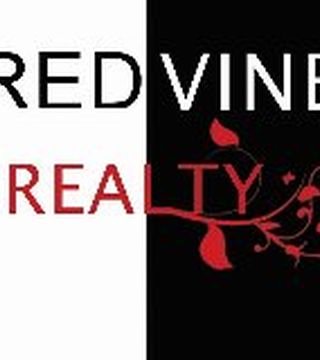 I'm glad Zillow and Trulia decided to merge they are both substandard real estate sites. The listing information is always very outdated. If you would like the most up to date real estate listing data go to REALTOR.COM, also an excellent resource for finding the best schools in the neighborhood.
I often represent the Buyer and Seller in real estate transactions. I list property and sell it before I have a chance to wave my
brand logo in the air announcing I'm an agent. My clients expect fast sales results with a high net return and that is what RED VINE REALTY delivers.

If you would like recommendations regarding my excellent sales skills please contact me. My clients I have found are often busy to blog about how great I am. Their repeat business and referrals over the last 12 years is thank you enough.

Best Real Estate market ever, don't miss out! If your present real estate agent has been unsuccessful with securing you that great home due to multiple offers I would be delighted to help. I often compete as a Buyer's agent against 11 or so other offers. I'm the one that gets the acceptance call back time and time again. Let me share my offer writing strategies with you today.


... see more
Stephanie Neher hasn't created any Boards yet.