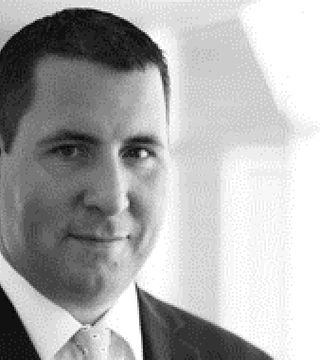 I have been in the mortgage industry for 15 years. Previously I have worked at a large Banks, a small broker and currently work at Embrace Home Loans (a Mortgage Banker). As a mortgage banker I am able to offer solutions to the families I assist while maitaining a level of service that is unmatched...
As a husband and father of 2 young boys, I realize the importance of making decisions that are in the best interest of the family. I have helped hundreds of first time buyers determine their mortgage options and decide on the best way to "structure" their new home purchase. For instance, many times clients are not aware of State programs, FHA financing and other low cost programs available to them.
I always deal with my clients with Integrity and an approach that is based on a Win/Win philosophy. If what I have to offer is not the best deal for my clients I will (and have done so on a few occassions) give them contact info for someone else that may have a better solution for them.
So, If I can help in any way please feel free to contact me at any time...
Steve Egan
segan@embracehomeloans.com
www.steveegan.com
860.778.8584 (cell)
Steve Egan hasn't created any Boards yet.