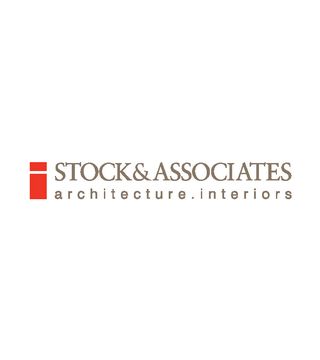 Stock & Associates is a creative, technically accomplished, and committed group of professionals who have been working together since Bruce Stock started the company in 1996.
Our open-plan office ensures easy communication between the many technical disciplines represented within our staff. With more decades of experience than we choose to count, and hundreds of successful projects under our belts, this is the team with the demonstrated skills bring your project to fruition.
We believe that good design informed by deep technical expertise can solve most challenges. Our team has extensive experience in a wide range of project types including, higher education facilities, research and development laboratories, corporate interiors, office buildings, and many residential projects. The scale can be as large as a corporate campus, or as small as a kitchen remodel.
The breadth of our professional expertise helps create an intelligent balance between a project's design quality, schedule, and budget.
In short, we deliver projects of maximum value that are in tune with our client's definition of success.
... see more
Broadmoor Residence - Stock & Associates
This renovation of a mid-century rambler opened up the floor plan and reinforced the connection with the outdoors through new landscaping and the use of natural materials. The original stone fireplace and cedar ceiling were restored and the windows at the rear of the house replaced with a operable window wall system to open the house into the garden. New materials such as quarter sawn sapele for cabinets, Brandy Crag slate for countertops and weathering steel in the garden were chosen to complement the original materials. The interior design features the work of local craftsmen from the handmade tile and custom metal work to a sail mast used to conceal an 18 foot drapery track.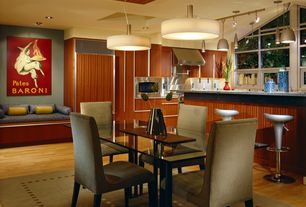 6
Sam Van Fleet Photography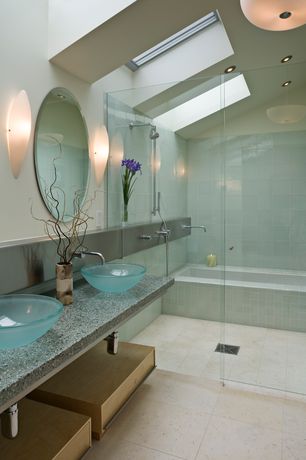 33
Sam Van Fleet Photography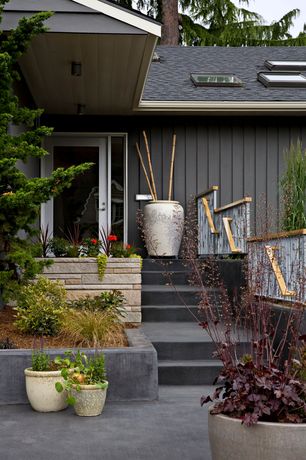 17
Sam Van Fleet Photography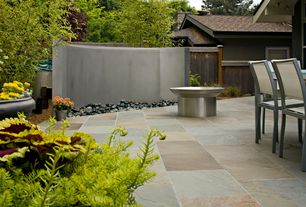 4
Sam Van Fleet Photography