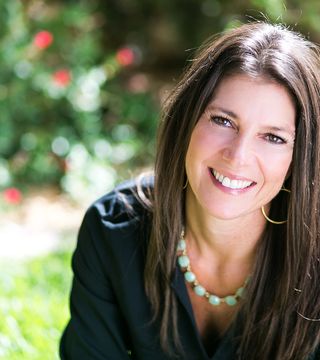 Nicole's passion and dedication has rapidly driven her company to the top of the industry in only a few short years. With a Bachelor's Degree in Business and an extensive background in marketing, sales and accounting, Nicole is professional and organized in all aspects of running the business. Nicole is an HSR Certified Professional Home Stager and Re-designer, having completed the most comprehensive home staging and redesign certification in the industry.
Even before considering a career in home staging, Nicole enjoyed successfully staging her own homes, while helping family and friends turn their dream homes into a reality. It didn't take long before Nicole realized she could do what she loved for a living! Nicole has now successfully staged and redesigned hundreds of homes. Her expertise and passion shine in every detail and personal touch.
"Su Casa" means "Your Home" and that is exactly the feeling we create. Our home staging invites buyers to envision your house as "their home." And with interior redesign, we transform "your home" into your favorite place to be.
Nicole has a natural eye for decorating and creating warm and inviting spaces. Each home is a unique canvas that she thoughtfully creates into a tasteful, fresh and beautiful work of art. Could your home be her next masterpiece?
... see more