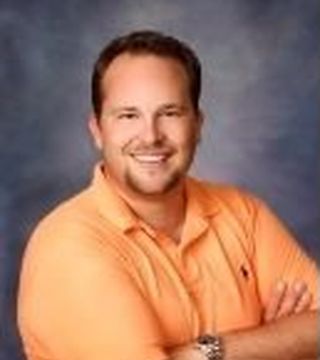 Licensed Realtor at RE/MAX of Reading
Member National Association of REALTORS(NAR)
Member of the Pennsylvania Association of REALTORS(PAR)
Member of the Reading Berks Association of REALTORS(RBAR)
BACKGROUND

BA in Visual Communications/Graphic Design; Graduate of Wyomissing Area High School; Graduate of Collins College Tempe, AZ; Manager of Fine Salon at Tiffany & Co; Co- Manager of Bailey Banks & Biddle

Many years of Luxury Retail Management have allowed me to be part of client's lives during the most exciting of times: engagements, anniversaries, graduations, promotions, etc. Being a REALTOR allows me the same great joy, there is nothing better than matching a client with a home, and finding a buyer for a client's home. The joy in their eyes is priceless.

A full time REALTOR, who you can trust, utilizing the latest technology and innovations. I will work very hard, make myself available anytime, and I will meet your requirements on time-all the time! I work with my father, Carel Harmsen, 6 year veteran at RE/MAX of Reading.


Jeroen Harmsen hasn't created any Boards yet.