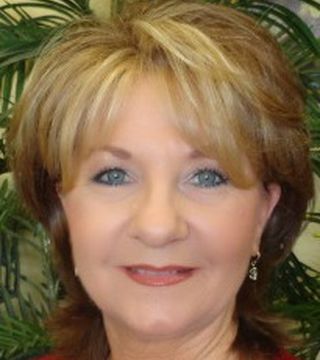 Are you planning a home purchase? Here are several reason to call me:
1. I love working with buyers
2. I do not charge a buyers fee
3. I will educate you on the buying process so you can make a confident decision
4. I can connect you to good mortgage lenders
5. I will show you all the houses you want to see
6. I will timely prepare and present your offer and walk you through a successful home purchase.

Are you planning on selling your home? Would you like to know:
1. How much your home could sell
2. What improvements will inspire higher offers
3. How long it could take to sell
CALL Susan Shaffer for a home selling consultation. It's FREE and without obligation

Do you need to sell before you can purchase? No problem, I know what to do.
Are you working with a relocation company? Great, ask to work with Susan Shaffer:
1. I have 9+ years experience with relocation companies
2. I don't mind paying the relocation referral fee
3. I will take good care of you.

CALL, text, or email Susan Shaffer
Cell: 580.251.0618
susan@preferredrealestate.net
Visit my page: www.facebook.com/susanshafferpre
Visit my website: www.preferredrealestate.net
Preferred Real Estate is a top producing sales force. Our sales associates are:
Heather Jolley
Katy Iverson
Andi Scifres
Spanky Davis
Patti Clift
Susan Shaffer, owner, broker associate
Jerry Shaffer, owner, managing broker
Office address: 1455 Chisholm Trail Pkwy
... see more