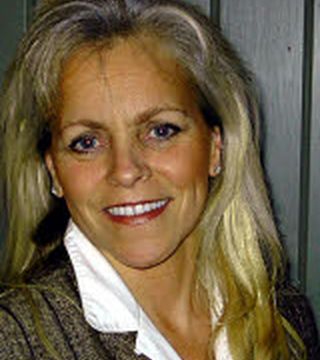 Providing professional REAL ESTATE service to buyers & sellers in the Garberville community, Suzi creates synergistic relationships, resulting in successful transactions.
Three + decades living in Southern Humboldt make her a valuable resource when considering buying or selling in this unique spot on the planet. Suzi possesses the honed skills to connect with people from various lifestyles making it easy to communicate with her.
Southern Humboldt is comprised of an eclectic array of people from many walks of life. Friendliness, the intense beauty of the environment, and a small-town atmosphere with involved community members, makes this a unique and highly desirable area.
Suzi thinks creatively and works smart to assist each client in these interesting and sometimes challenging times of todays real estate market.
The product she sells is not ''in the office'' so if you don''t find her there you know she''s ON THE JOB, in the field, making things happen.
Holding a very high standard in the industry Suzi is a member of the National Association of Realtors, the California Association of Realtors, the Humboldt Association of Realtors and serves as a member on the Goverment Relations Committee and the Grievance Committee. She is well respected by her associates and comes highly recommended by clients and other agents as well.
Give her a call (707.223.3602) or send an email. You''ll be glad you did, she genuinely cares about her clients and will work very hard for you!








... see more
Suzi Schultz hasn't created any Boards yet.