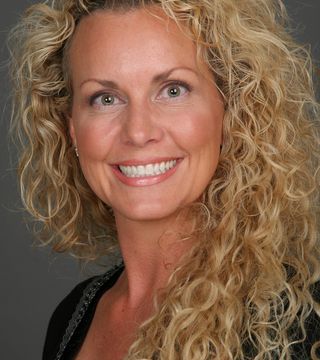 Suzanne Kensington - Arizona REALTOR
Location: Phoenix, Arizona
Work History: Real estate, mortgage and home building for 25 years
I have owned and operated real estate, luxury home building and mortgage industries for 25 years. Now, my attention and drive are focused on real estate. With a sharp eye for detail and the ability to adapt in rapidly changing market conditions, I have become an expert in general and short sale real estate transactions. I currently hold designations of Certified Short Sale Property Expert and Certified Distressed Property Expert.
I understand the importance of diligence, persistence and hard work. I believe it is important to work with her Agent counter parts to accomplish the mutual goals of their clients. As a practice I stay on top of continued education and enjoys networking. I currently hold a real estate license in Arizona and previously in Utah.
As a proud mother of three daughters and grandmother of one, I put family first. I am passionate about supporting the needs of the Autism community, as one of my daughters is autistic. A portion of all my real estate commission is donated to this worthy cause.
1989 - started building custom homes in Utah
1991 - obtained real estate license in Utah
1995 - started originating loans in Utah
1998-2009 - owned and operated a mortgage brokerage in Scottsdale Arizona
2000-2009 - owned and operated a luxury home building company in Paradise Valley Arizona
2006-2009 - owned and operated a real estate brokerage and electrical subcontracting company in Scottsdale Arizona
2010 - obtained real estate license in Arizona
Interests: Golfing, running, hiking, boating, skiing, reading, kayaking, watching movies, playing on the beach, enjoying and loving life with my family.
Education: Brigham Young University