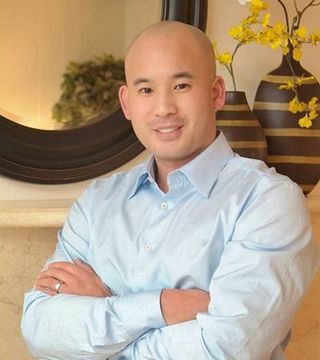 Phil Chen started his passion for real estate at the young age of 25, investing in residential homes and multi-unit buildings in San Francisco. Since then he has made a career of also helping others make their real estate dreams come true. A native San Franciscan that has lived in Millbrae, Burlingame and currently Hillsborough, Phil is a true entrepreneur and self motivated "go getter" that learned the ropes mostly doing his own deals. He is
also the Founder and former President of Apex Health & Fitness Corp. in San Francisco's Financial District, a private personal fitness and wellness center, catering to banker's, broker, lawyers, and Fortune 400 CEO's. A veteran of the service industry, his experiences helping demanding Type A clients has taught him to listen to the individual and create customized game plans based on everyone's unique needs whether it's buying or selling real estate.
The combination of his vast network of influential clients, friends, partners and contacts along with his intimate knowledge of all aspects of real estate from commercial to residential and his aggressive "outside the box" ways of selling and buying make him stand out as not just another Realtor, but someone that understands where you are coming from and where you want to go.
Phil's hobbies include exercising, spending time with family, skateboarding and martial arts.Call him now to get on your way!
... see more
Phil Chen hasn't created any Boards yet.