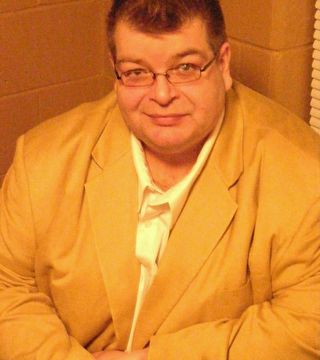 Well, first, it''''s really not about me, it''''s about YOU, the buyer or seller. I take great pride in getting to know my buyers and sellers. It''''s most important to find out what YOUR needs are, what you require in a home when buying. I tend to be very conservative on price when helping buyers. My rule of thumb is to not go over 80% of what you are pre-qualified for in a mortgage. Lenders do not consider how YOU live. They don''''t
know that your daughter takes private piano lessons, that you eat out 3 times a week in a nice restaurant, go to the movies, have a love for designer clothes etc... I love the art of negotiation. I fight for every dollar for my clients. I have mostly repeat customers and referrals from their friends because I do what is right and I do it well. That is my job and I must say I am blessed, because i love my job. I would be more than happy to help you in any way, either buying, selling or consulting. Please feel free to call me up until 11 P.M. I work very late most nights sending clients listings over the internet, doing paperwork etc... I am also free for evening showings as long as we can get an appointment and it acceptable to teh homeowner. I understand about busy schedules, working different shifts etc... and I can accomodate your needs.
... see more
Robert Martin hasn't created any Boards yet.