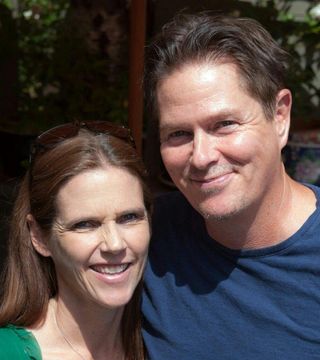 People like you. Looking out for you.
Tam Realty was started by a team that loves real estate, but, often finds the industry lacks something very important - an authentic human connection and component. The decision to buy a home and choose a place to raise a family and create memories, is never entered into lightly. It's a decision often rooted in emotion. At Tam, our team is genuine and brings humanity and sincerity to every transaction. Our clients are our friends and we ensure they always experience our form of the "Midas" touch.
The Tam team, founded by husband and wife team David and Kira, came from larger firms and drew upon their experience there to build a unique real estate boutique. They wanted to bring an authenticity to the world of real estate. They wanted to cut through a lot of the red tape and the old school way of real estate thinking and get to the basics. Connecting, serving and looking out for their clients. Their backgrounds in marketing, sales, construction and real estate easily melded together to create a top notch team.
The Tam Team thrives on everything real estate. And, lives by the philosophy that it's easy to be successful when you have skill, work ethic and a true love for what you do. "Over the top client care is our motto; helping clients buy or sell real estate is our practice."
... see more
David & Kira Swaim hasn't created any Boards yet.