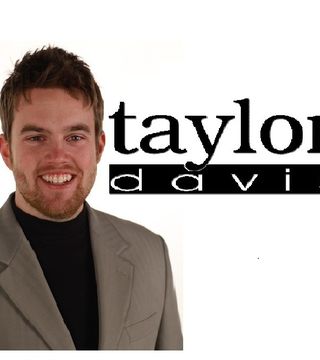 My name is Taylor Davis. I am a full time Realtor. I work with buyers and sellers all over the OKC metro and surrounding area. My assistant and I work hard at providing the best costumer service.

When buying I will help you find the perfect home, negotiate the best price and walk you through the whole process from browsing on Zillow to closing with keys in your hand. I will make the whole process easy and painless. I will provide you with every contact you will need, lender, insurance agent, inspectors and handymen. If you are looking to buy, give me a call and lets get started today!

When selling I pride myself on marketing. I pay a professional photographer to make your home stand out from all the other. I use paid ads on Zillow and other home search sites so that your home is seem up to 3x more often. I use paid ads on social media. I use full color mail outs to create a 'buzz' about your new listing. If there is a buyer for your home, I'll make sure they see it! Call me today to get started.
Taylor Davis hasn't created any Boards yet.