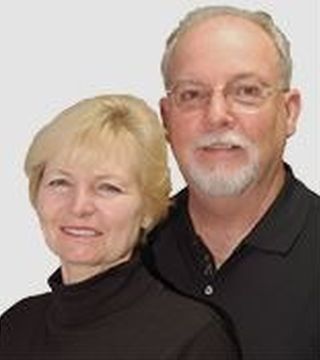 Team Riser is dedicated to assisting you in the purchase or sale of your home to realize its maximum potential!

Put the power of our free Real Estate App in the Palm of Your Hand. Text TMRISER to 87778.
As an active real estate team, with a Jacksonville focus, Team Riser boasts over sixty combined years of business and industry experience, with MRP, SFR and e-Pro certifications and and USAA Movers Advantage Preferred Agent, VyStar Certified Agent, Navy Federal Realty Plus, CNBS, CNAS, CNMS designations. Why is this important? Today approximately 93% of people looking for a new home begin on the internet; buyers searching for the right property and sellers reaching the optimum market for the sale of their home. Team Riser''s industry experience ensures that your needs will be satisfied by providing the highest level of technology to assist you in finding a new home or to ensure that state-of-the-art marketing is used to market your home. E-Pro, SFR and MRP certifications ensure that whether your needs include targeted technology, short sale expertise or help with a military transition, Team Riser covers all of the bases.

For over seventeen years Team Riser has worked together as husband and wife; you get two agents instead of one, representing both male and female perspectives. Team Riser represents veterans and the unique requirements they face; is personally attuned to the special needs often driven by lifestyle changes; and is adept at identifying the best and highest value for a property. Team Riser is always focused on reducing the stress associated with real estate transactions while at the same time offering premier service.

Glenn is an honorably discharged Vietnam-era veteran who served in the active US Army and the US Army Reserve, followed by Government service. Leslie and Glenn have incorporated Leslie''s Mom into their household and have personal knowledge of lifestyle changes and challenges. Leslie and Glenn together have bought and sold several properties over the years, and have the ability to look beyond what some perceive as obstacles, eliminate perceived negatives, and capitalize on a property''s potential. Team Riser can help you see the "diamond in the rough" when buying or position and stage your home for sale to maximize its potential.

We look forward to assisting you!








... see more