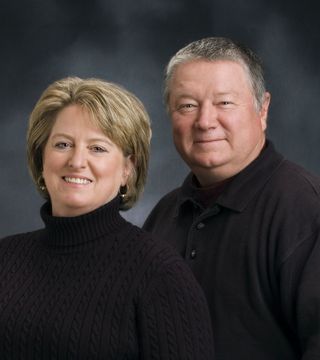 Nancy Crain and Darrell Wiard
We're Darrell and Nancy and work as a team for Coldwell Banker Willis-Smith. We've been in the real estate business beginning years ago in Kansas City. When we decided 10 years ago we wanted to live on the water because of our passion for sailing, we moved to Oriental and picked up our real estate careers here. We love Oriental and are gratified when we can assist others in finding their way here.
Nancy Crain and Darrell Wiard hasn't created any Boards yet.