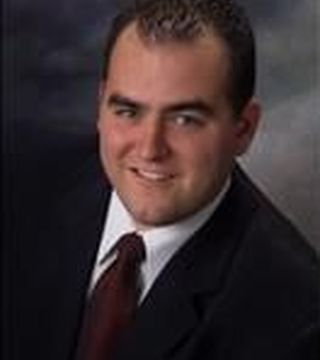 The Chiavetta Team - Committed, Comprehensive, Consistent

The Chiavettas are an excellent team of realtors and are unique in that they are a family team, each of them bringing a unique special quality to the table. Buying or selling your home is one of the biggest decisions you will make in your lifetime. Therefore it is important to work with a team like the Chiavettas who bring experience, enthusiasm, and dedication to every real estate transaction.

The Chiavettas have consistently been ranked in the top 1% of Realtors in Northern California out of 4,000 agents. Mark received a Rookie of the Year Award in 2003, bringing their volume and expertise to the next level. Their past transactions include the first $2M sale in Saratoga, followed by the first $2M sale in the Golden Triangle! The Chiavettas have been recognized locally as receiving some of the highest offers over asking price for homes in the area, and are proud to be able to do what they love in the place that they love.

Madeline, a Santa Clara native, has helped build a solid reputation as a team. Madeline has been active in the Saratoga community for many years. Her son Mark attended Saratoga Schools and is a graduate of Saratoga High School. He then went off to California State University, Chico where he received a Business degree in Marketing and Supply Chain Management.

The Chiavettas involvement in the local schools, Little League, church and other neighborhood activities has given them a strong understanding of what makes a community work. In addition, with the length of experience in Real Estate that they poses, having seen both the highs and lows of the marketplace, they are able to advise each client as to the best possible results for their purchase or sale of their home.

Giving their clients the information necessary to make informed decisions is the cornerstone of the Chiavettas' work ethic. With Madeline's vibrant energy and compassion, Mark's negotiating skills, attention to detail, and experience and knowledge in technology and marketing, they are a balanced and unbeatable team.

Let Madeline, and Mark work for you and your family to help you find the home of your dreams!

The Chiavettas hasn't created any Boards yet.