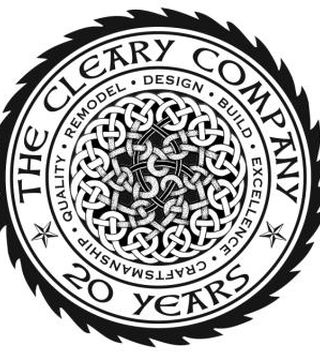 We believe our first responsibility is to our customers.
Our services must always be of the highest quality. We must constantly strive to perform our duties in the most efficient and timely manner possible as to incur no unnecessary cost to our customers.
Our second responsibility is to the men and women who work with us in our organization.
They must have a sense
of security in their job. Wages must be fair and adequate, management just, hours reasonable and working conditions safe and orderly. Employees should maintain an organized system for suggestions and complaints. The company regards planned training, education, and staff development activities as an investment for the mutual benefit of the customers, individuals and the company. Leaders must be qualified and fair-minded. There must be opportunity for advancement-for those qualified. Each person must be considered an individual standing on his or her own dignity and merit.




Our third and last responsibility is to the company.

Revenues generated will be used to keep our equipment and tools updated, and expand the employees talents . We must experiment with new ideas. When these things have been done, the company should grow and prosper.

Characteristics Of The Cleary Company
... see more