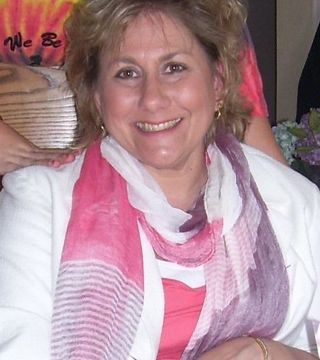 Before the "For Sale" sign goes up, or you even decide to move, connect with us. We clear the way for moving day or a happier, healthier, clutter free life. Count on Kim and her team to take care of everything from small cluttered areas to downsizing and major moving sales. They transform crowded spaces into the inviting home you or a potential buyer have envisioned. You will go from overwhelmed to overjoyed with Kim & her teams one-on-one,
non-judgmental, hands-on, therapeutic, customized services.

Since 1994 The De-Clutter Box provides professional organizing services throughout the Chicagoland area for those OVERWHELMED by stuff in any area of their home or business environment. We help our clients gain control and maintain their environment so that they have more time, money and energy to enjoy what is truly important to them. Whatever your area of concern, we not only give each area of your life a home, but also the keys to maintain the systems we have set up together. We offer confidential, hands on & non-judgmental assistance to meet your organizing needs.

The De-Clutter Box values each individuals specific needs and ways of processing how they operate in their space. Many people we work with say "No one ever taught me to be organized." Some of our clients are experiencing life changing situations, while others simply do not have the time to organize their environment by themselves. For others, things are just out of control or they are too embarrassed to ask friends, family or employees for help. They find relief with Kim Cosentino, owner and Professional Organizer. She is a clutter consultant who some prefer to call their "clutter therapist." She takes the time to understand the situation and create personalized systems. Kim is not only experienced, but efficient, non-judgmental and guarantees confidentiality. Kim uses her past business training with Marriott Corp and natural organizing abilities to work with you in creating the organized environment you have envisioned; one that will be easy for you to maintain when she leaves.
... see more
Kim Cosentino hasn't created any Boards yet.