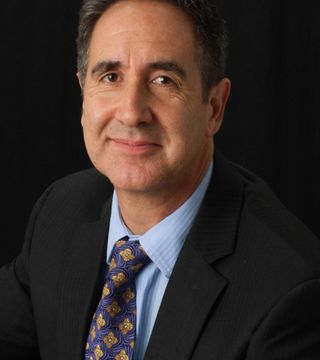 The Hale Group is a legacy real estate company built on the strong ideals.



The Hale Group approach to real estate was founded in a work ethic that set them apart as both a leader in their community as well as a trusted caretaker of their clients real estate needs. No task is too hard. No request too much. No opportunity to do right

for their clients went unanswered.




Applying that ethic to all aspects of their business. The Hale Group out listed, outsold, and out marketed every one of their competitors. This enabled the Hale Group to sell homes faster during down markets, attain the best prices during boom markets and supply anyone who wanted to know anything about the Portland Metro Area with the right answer.



As a result, and over the course of our career, The Hale Group has been involved in more real estate transactions than any other agent in Portland Oregon.



Together with a team of specialized agents who all work in Portland Metro area, The Hale Group continues to stand tall as the premier real estate brand in Portland Metro known for:



Woman Minority Owner


Unequaled work ethic


Superior inventory knowledge


Deep local knowledge


The best technical and Innovative web
services available in real estate.


Accelerated and personalized customer
service.



With 18+ years of history serving this community and with sales figures that have placed The Hale Group into the top ten across the U.S., our legacy is the trust born out of a dedication to details that we have earned from our clients. In our minds, that stand as paramount to everything we do. And it's what you can count on that extends beyond the purchase or sale of real estate.
... see more
Thomas Hale hasn't created any Boards yet.