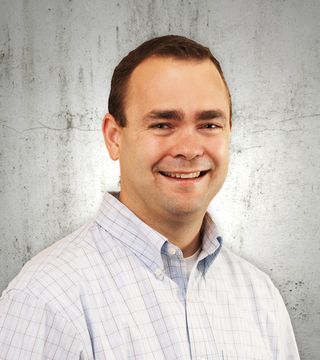 Welcome to The Madlom Team

Virtual Tours? Click Here

First of all, thank you to everyone who has trusted the Madlom Team in allowing us to partner with you to sell your home or to help you buy your dream home!
In addition to our ability to effectively market and sell homes, The Madlom Team stands apart from other real estate agents with our unique team approach. Instead of working with a single agent, you have hired a team of experts who can assist you in all areas of this complex process.
For our sellers: Initially you will meet with our listing specialist on the front end of our working relationship, and you will continue to hear from him at regular intervals throughout the entire (and hopefully brief) selling process. Our listings manager will be in contact with you shortly to start the listing process; she will also stay in communication with you to relay changes in the market, inquiries from potential buyers, address any questions/concerns you may have, and ensure a smooth transition from new listing to under contract to sold!
For our buyers: Our buyer agents are trained and coached on a weekly basis by one of country's top real estate coaches to ensure you the best and most enjoyable purchasing experiences of your life. Once we find your dream home, the under contract process enters into our transaction coordination system to guarantee that your home closes flawlessly. Our goal is that you will brag on us to all your friends and family.
In Denver, more than 100 people (between agents, lenders and title) touch the average home transaction. We want to assure you that our team can effectively navigate the sometimes murky waters of selling your home, and provide you with a greater level of service than any one individual could provide. Our track record reflects our ability to sell; our testimonials reflect our ability to serve.
We strive to give Ritz Carlton service 100% of the time!