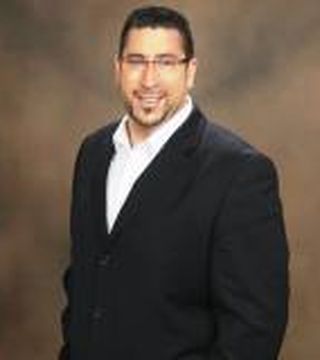 1. We are ranked in top 20 in most counties in units sold. The reason why we mention this is if your looking for representation that can help you get a home sold for top dollar or buy a home at aggressive price we can help.
2. How we are able to do that? Our training and experience. We have a real estate coach that trains on today's techniques that help the top 2000 agent in U.S. What this means for you? We typically get our
buyers and sellers very good deals because of: Exposure, Closure, and Negotiation.

3. 3 main factors of the difference of realtor that sells 5 homes (average agent) or top agent that sells 100 homes. a. exposure- how will they expose the property to the max amount of people? b. closure- how we they closing skills to close the other agent and person? c. negotiation- how will they assist you on getting a. right price. b. inspections c. appraisals

4. How will they deal with the banks? We have the tools and experience to deal with the banks and appraisers.

5. How is the agent set up to service you? a. most agents are set up as one person and can't do everything well. We recognized that problem and set up a team to support you so you get the max customer service you need to get what you want in the time you want it Our team consists of a Team Manager/Closing Manager, Assistant, and 6
Sales Reps-
... see more
The Mike Sroka Team hasn't created any Boards yet.