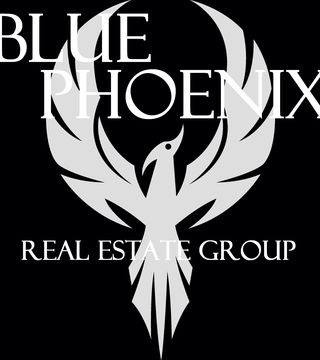 Hi, my name is Adam Lee Thomas. I grew up in the small Oklahoma town of Tuttle. I was probably in the 9th grade when I decided I wanted to be a photographer, I know what you're saying, wait aren't you a Realtor. Keep reading!
So I set out on the path of wanting to be a photographer practicing taking pictures between hanging out with my high school friends who I'm now attending weddings for and selling them houses of their own. In 1998 I started my first job at Wal-Mart where my customer service and take charge method was quickly noticed and I was promoted to management within less than a year at the age of 17. By this time I had decided to become a psychologist, having a huge interest in wanting to help people with their personal life. I continued my career with Wal-Mart for 3 more years until I moved onto other retail management positions including store manager of numerous retail chains.
I eventually decided after managing a local party supply store that I wanted to help people plan big events: examples: birthday parties, weddings, etc. and as well I wanted to start my own company doing this and did so. I of course moved around over the years not being able to sit still and got to live all over the Oklahoma City Metropolitan Area including Tuttle, Norman, Midwest City, Oklahoma City, and now Edmond thus learning all about Oklahoma and everything it has to offer.
When I decided to purchase my first home at the age of 24 I didn't know it, but I was about to go on an extreme adventure that if I hadn't had my Realtor beside me would have been an extreme nightmare. And after I sat at that closing table signing documents that said I was now a homeowner and I walked out to my car and drove HOME I walked in the door and said to myself I want to do this for people. I want to help them purchase a home for their families to grow in, I want to help everyone who believes they can't do it, get the job done.
So now I look back at my past and I think I am a photographer I get to take pictures of people's houses so I can sell them, I am a psychologist, I get to help people with their personal lives and guide them to making the right decisions, and I am an event planner I get to help them plan one of the biggest events of their lives, the purchase of their home. And it's then I realized I was meant to be a Realtor!
... see more
The Thomas Team hasn't created any Boards yet.