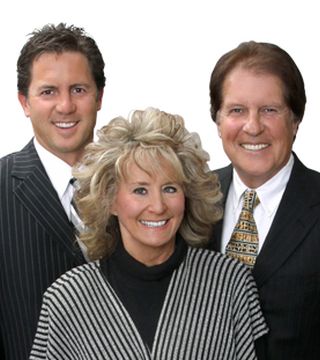 About The Crockett Team
We established The Crockett Team in 1994 to combine the unique talents and expertise of the top professionals in real estate in order to provide the finest in real estate service. We're proud to say that our efforts have resulted in our team being recognized by the Wall Street Journal as one ot the "Top Realtors in the Country". To be exact, we were #38 out of 1.2 million Realtors.
In
today's real estate market, it's important that you work with the 'Very Best' to represent your best interests. As a seller, you need someone with experience, expertise, negotiating skills and a proactive marketing plan to get the job done. As a buyer, you need the professional help and skills to help you beat out all the other buyers looking to buy your dream home. The Crockett Team has built its reputation and business on the referrals of customers and clients over the years who have benefited greatly from our services.

Thank you!
... see more
Judie Crockett hasn't created any Boards yet.