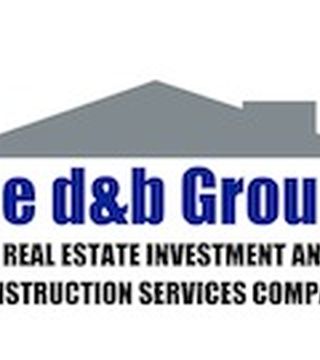 My name is Brennan Reichenbach. I am 26 years old and live in Wyomissing, PA. I own and manage The d&b Groups LLC with my friend, colleague, and partner: Dan Gring. Dan and I have over 12 years of combined experience in the home building and renovation industries. We both graduated from Elizabethtown College in 2006 and 2007 respectively with bachelor degrees in Business Administration.
Please contact us by phone at
570.898.1367 or 484.955.6985 or by email at brennan.reichenbach@thedbgroups.com or dan.gring@thedbgroups.com.


Thank you very much for your inquiry!
... see more
Brennan Reichenbach hasn't created any Boards yet.