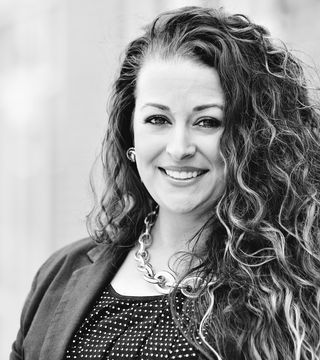 Most of what you REALLY want from your real estate agent goes back to the Golden Rule. Do you want an agent that responds quickly when you have a question or concern? Do you prefer to work with someone that feels just as strongly about finding a great home for you, as you do? What about enthusiasm for servicing clients and marketing skills?
I am Tiffany Williamson and all of those things describe my approach to real estate. My goal is that my clients always have the fast response they need, an enthusiastic agent, and someone with the client service & marketing skills that will blow them away!
I have been in some facet of sales for over 15 years. Previously working as a mortgage loan originator, and also as a VP of Sales for a national retail brand. I managed over 100 employees in hundreds of stores. Tired of nonstop travel and impersonal corporate settings, I found a career that would keep me closer to home here in Raleigh, North Carolina. The triangle area is consistently rated one of the top places to live and work in the nation, and I enjoy being part of such a strong and vibrant real estate market.
I recognize from years of experience how important great customer service is. I believe in the things that can give my clients the experience they are looking for during such an important transaction. My years in management gave me the attention to detail required to effectively market homes. When representing buyers my passion and skill for negotiating gives my clients an advantage!
I would love to hear from you with any questions you have about buying, selling, or investing in North Carolina Real Estate.