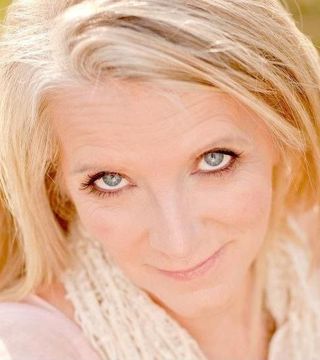 "Delivering to the client what they want: a dream come true."
Some people say that you choose the career that makes you the happiest. Well it's safe to say the opposite result happened to me. Real estate chose me, and I'm glad it did! I can't think of a career that is more gratifying and rewarding than real estate; a career that brings so much joy and happiness to people. The process of finding a house to a prospective client is something I thoroughly enjoy, and seeing all your hard work paying off when you hand over those keys is something I never get tired of. It's a tremendous way to make a living!
Clients rely on my expertise rooted in my diverse career across the real estate landscape. I make each minute I have with my clients valuable and I do not take it for granted. At the end of the day, their needs must be met to the fullest, and their time is incredibly valuable. Here's a testimonial of one of my past clients that prove I will go above and beyond what is necessary: "After many real estate transactions, over many years, I have now found a true real estate professional. Working with Tiffany Hetherton Grimes has been both uncomplicated and very successful. We have worked together many times since our first transaction and Tiffany continues to outperform and exceed all my expectations with true professionalism and a joyful spirit, no matter the situation. I would, without any hesitation, recommend Tiffany Hetherton Grimes for any real estate related need you may have in the future."
In my spare time I am active in many charitable causes in the area. I feel very strongly about giving back to the community. I am a board member for the Boys and Girls Club and a member of the Barton Hospital Auxiliary. Real estate will always be my passion, and I will use that passion to secure that home or close a great deal on your current home. You can count on it!
... see more