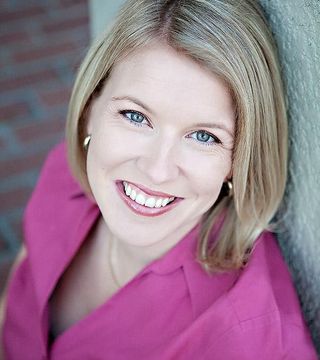 We are not your typical real estate company. Our hybrid approach to selling homes combines the best of Discount Brokerage and Full Commission Agents with the freedom of a For Sale by Owner. Just like the Internet has changed the financial services industry with companies like Charles Schwab and E*Trade, and changed the travel industry with companies like Expedia and Travelocity; the Internet has also changed the real estate industry. We
recognize and embrace the fact that the Internet has empowered the home buyer, as the information that was once closely guarded by the real estate community is now readily available to the general public. Since the overwhelming majority of home buyers today begin their home search on-line, we combine the power of enhanced Internet advertising with traditional exposure on the MLS and expert representation to create tremendous value for our clients. The net result is getting your home sold while saving you thousands.

About Tiia

My name is Tiia Cartwright and I'm the owner and broker of Cartwright Realty. Before getting into real estate, I worked in both finance and public accounting. Being a tightwad, as my husband calls me, coupled with our not so great personal experiences with full priced agents is really what started this company.

In 2003, we were selling our first home in Atlanta. After being on the market for six months with a full priced agent (with no offers) and wondering what they were actually doing to sell out home, we found Duffy Realty of Atlanta. They charged $500 upfront and 1/3 of 1% at closing and our home sold in 30 days after listing with them. Their business model actually made sense to me! I was so impressed by them that I actually went to work for Rhonda Duffy. She has been the # 1 agent in GA and number 6 agent in US for 6 years now. Talk about learning the ropes from the best! While working for her, I listed some 700 properties. I have seen properties priced as low as $15,000 and all the way up to $5 million.

Friends, family and a new job brought us down to the Tampa Bay area. We listed our first property in early 2007 ( at the start of the recession, no less) and have been growing tremendously ever since. It is very rewarding to me personally to go to work each and every day knowing that we help people save money in this tough economic market.

Please contact me if you have any questions about our services or if you want to talk about the options available to you in this real estate market.
... see more