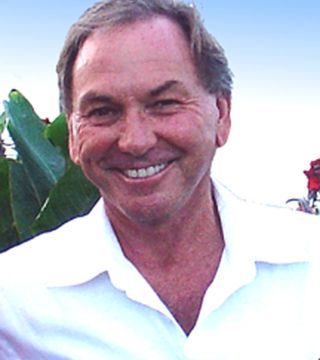 I have been in the real estate industry in Skagit County Washington, and Orange County California since 1975 and have achieved over fifty million dollars in sales. It is not the sheer volume that counts, it is actually the experience that counts both on the listing and sale of you home or assisting you in the purchase of a new home and on obtaining the results you desire.
I think I have seen virtually
everything that an agent will see, until the next one comes along, however, each one adds to my experience level. I remember one of my first sales on the day of closing, my escrow agent called the lender who stated he was in the process of verifying employment before funding. He stated, "I called his company and the employer stated that he was firing him as we spoke." No employment - no loan. I called my client and asked him to find another job in the same line of work TODAY and fax an employment verification to the lender. He did and we closed the sale on the scheduled date of closing.

The bottom line is that experiences like that and all the others have taught me how to handle each situation and help me achieve your real estate goals regardless of if you are a Buyer or a Seller.

I am here to make your goals happen and my motto as Tim L. Good is, I am "Your Guide to the Good Life."
... see more
Tim Good hasn't created any Boards yet.