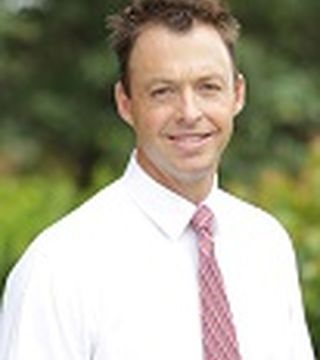 I am committed to providing you with prompt, friendly and knowledgeable service.
I am extremely hard working with an impeccable work ethic and dedication to my clients. I understand that time is a commodity and I will work in your best interest to follow your desired timelines and meet your deadlines. Follow-through is essential to a seamless real estate transaction and I will work tirelessly to provide you with impeccable service.
I look forward to working for you to help you meet your goal in the time you want.
... see more