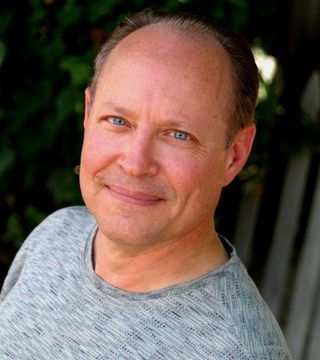 My goal is to treat you with integrity, honesty, loyalty and respect. So much so that, when you, your family or friends, or even a total stranger you happen to overhear who has future real estate needs, your immediate response is, "have I got an agent for you!" I've dealt with salespeople that you just wanted to run from. That is why I've developed a personal commitment concerning my real estate career. What is that , you ask? Well, let me
tell you. My personal commitment As my business cards and advertisements states I specialize in you. If you ask most real estate agents what they specialize in, they will rattle off some neighborhood or floor plans. I believe this is a disservice to you. I would much rather pay close attention to your wants and needs and make every effort to fill them, not try to push you into a plan or neighborhood with which I'm familiar. What key do you play in? If you'll allow me to delve into my musical background… There are high-key and low-key agents. What I mean by that is there are those who just keep hounding you until you cave in to their pressure. If that's the type of agent you're looking for, I can recommend a few to you. I, on the other hand, would prefer to be more low-key. At least, that is, when developing a relationship with you as a client. Once I have earned your trust, I will work hard for you to ensure you get the best result possible—whether that's the home you're looking for or price and terms for the house you're selling. The decision is yours. So, the final decision is up to you. I hope that I can be of service to you in your real estate needs. If not now, then maybe in the future. If not you, then maybe you know someone who would enjoy working with the "new kind" of realtor®. Give me a call or email me or have your friends or family get in touch. I'll take good care of them!
... see more
Tim Kunze hasn't created any Boards yet.