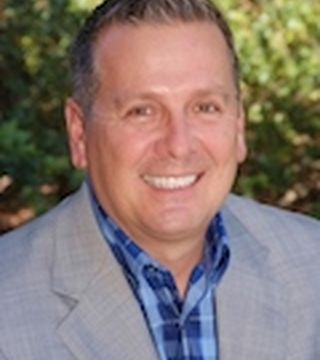 I am the Manager of the six Monterey Peninsula Region offices. I have been a successful real estate agent since 2004, achieving International Presidents Circle and most recently named in the 2013, top 1000 agents nationally with Coldwell Banker Real Estate. Prior to beginning my career in real estate, I was a National Sales/Account Manager luxury brands such as Donna Karan and Calvin Klein.
As a native of California, I grew up in Santa Cruz and have lived on the Monterey Peninsula since 1984. I have deep roots in the community and previously held a position with the Monterey Historic Preservation Commission. I believe in preserving the natural beauty that surrounds the Monterey Peninsula and our Marine Sanctuary.
I pride myself on identifying individual strengths of all those who work with me, focusing on helping them achieve personal goals and growth professionally. Honesty, integrity and professionalism is the mantra by which I run my business, a "Win-Win" for all parties. I am looking forward to continuing the longstanding tradition of success the Monterey Peninsula offices have been known for, and I am excited to bring new ideas to this already impressive team of professionals.
Todd Porteous hasn't created any Boards yet.