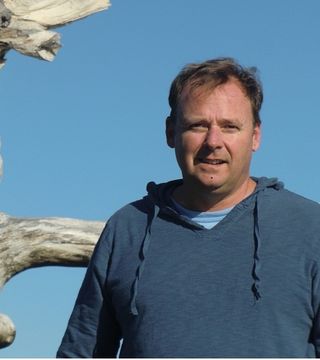 Whit Suber is the Highest Producing Broker in The State of South Carolina. In a downwardly trending market, his 2008 sales exceeded $70 Million.
A native of Columbia and a graduate of The University of South Carolina, Whit Suber quite simply knows everybody.
Whit also manages two Private Equity Funds and consults numerous banks and lawfirms on real estate valuation, management and marketing&exit strategies. He has served
as expert witness in over two dozen real estate cases.
... see more
Whit Suber hasn't created any Boards yet.