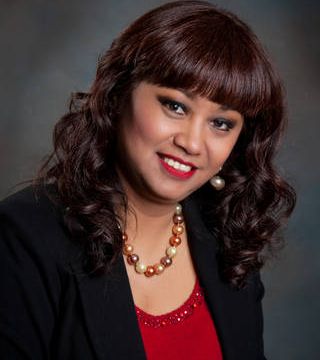 Being a trusted Realtor means more than passing a test. It means doing more for my clients by being their expert resource and making myself available 7 days a week to answer any questions or concerns. For those people who are "in the business" of buying and selling homes: I am a tough negotiator and an accomplished marketer with a proven track record. For most of us, however, buying or selling a home is much more than a transaction; a home is where the American Dream begins and families thrive. Over the years, my workplace experience has given me the personal and business skills to work with all types of clients, to pinpoint their needs, to negotiate and market in their best interest, and to make the entire Real Estate transaction as smooth and as positive as possible! My clients have always been satisfied; the driving force behind my business comes from word-of-mouth referrals. Please contact me today and find out for yourself why I have won top awards for Total Sales Volume AND Customer Satisfaction year after year!

Sandar credits her success to one very simple tenet: the client''''s interests come first and foremost. Whether representing Buyers or Sellers, Sandar gives each and every client extensive personal attention, tailoring the process to their needs. In addition, she has carefully cultivated professional relationships in the industry to ensure the process of buying or selling a home is as painless as possible. It is no mistake that Sandar has had sustained success for over 10 years! When every transaction is founded on client satisfaction, integrity, and old fashioned hard work, it is not surprising that Sandar has been recognized by Century 21 for her outstanding performance.
I moved to California after earning my Bachelor of Science in Chemistry. Real Estate was not my first career; I entered aerospace and I have been very fortunate to work with outstanding companies like Teledyne, Boeing, Allied Signal Airesearch, General Dynamics, GE and Rolls Royce. My successful Aerospace career in Quality Assurance has prepared me to draw on my dedication to quality and my attention to detail when it comes to serving my clients in Real Estate.
Currently, I reside in the San Gabriel Valley with my husband of 27 years and my 3 children.
... see more
Sandar West hasn't created any Boards yet.