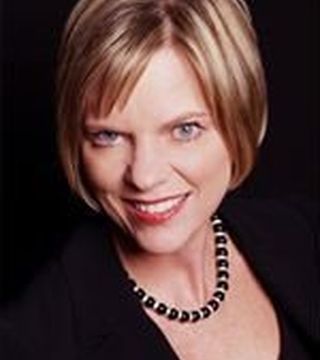 A respected member of the local business community, Torey Eisenman serves as a member of the Rotary Club of Casselberry and has been integrally involved in the real estate industry for over 15 years. She has worked for four of the top ten national home building companies and holds both a broker's and contractor's license.

Torey's emphasis on satisfaction and commitment to customer service in aiding both individuals and businesses has always been a driving force throughout her career. As a real estate broker and sales professional, her resulting success has been nothing short of remarkable.

Torey has closed over 1830 homes, with over 10, 000 homes in warranty. Among her many career accomplishments was serving as the Post Hurricane Andrew customer service liaison between home owners, contractors and Dade County Building officials. As a dedicated, hard-working and intuitive leader, Torey's impressive reputation, exceptional skills and unique mentoring abilities enabled her to assemble and train a high-performing team at KB Homes that is still highly successful today. Her current company, Benchmark Real Estate Group, is a premier brokerage firm in the Orlando area offering an unparalleled range of comprehensive real estate services and personalized attention to homeowners, buyers and investors.

An inspiring, intelligent businesswoman who upholds the highest level of excellence in all her endeavors, Torey is also dedicated to giving back. Compassionate and concerned, she is committed to making a difference in her own community and aiding in other charitable efforts worldwide.
Torey Eisenman hasn't created any Boards yet.