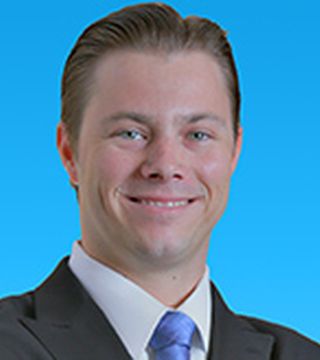 Buyer's Agent, Listing Agent, Relocation, Short-Sale, Roseville, CA
You can make me your on-call Realtor. I want to make you my top priority. I make myself available when you are, and if you want to go see a house you should call me right now. My number is (916) 872-3025.
If you are looking for an honest, motivated and hard working Realtor, then I am your man.
Here is my straight forward approach to working with buyers:
I have a 6 step process for working with
buyers that has proven to be successful throughout my career.
Step 1 - Client Interview - I take the time to listen to what characteristics you are looking for in your new home and what your budget is. This step will ensure that I find you the right home and negotiate the price you want.
Step 2 - Pre-Qualification - I will provide you with your options for financing your new home. This step will ensure that you understand the terms (interest rate, payment, expenses, etc) of your financing before you commit to purchasing a home.
Step 3 - Home Search - I will search the market daily for your new home and send you updates when new properties are listed. When we find the properties that interest you, I will schedule time for you to view them.
Step 4 - Negotiation - This is the part where it really pays to be working with an experienced Realtor. Once we find the right home, I will aggressively negotiate the price to ensure that you are getting the best deal possible. We are in a sellers market, which means that we have low inventory of homes and a lot of buyers out on the market. Which means multiple offers are being submitted on every property.
Step 5 - Inspections - Once we find the right home and negotiate the right price, we will begin the purchase process. It is important that we use this time to order the inspections necessary to make sure that their are no surprises about the condition of the home. This step will ensure that we are making the right decision and that you are making a safe investment.
Step 6 - Closing - Once we have completed our inspections and secured the necessary financing, we will go over everything one last time, line by line, to make sure that you are happy with your purchase. I will also walk you through your new home and make sure that everything is in order.
... see more