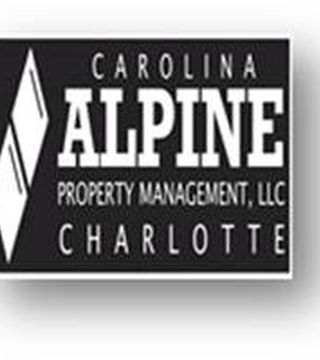 Helping home owners and Investors since 1999, have helped hundreds of people sell their homes when they have no where else to go. We help put money in sellers hands so they can move on from bad tenants, or challenges that make it impossible to pay their bills, we close from 48 hours to 7 days.
Property Management is one of our expertise, if you are looking for a property manager or a rental please give us a call today to find a home
for your investment or a place to live. Call today: Travis 704-900-3640 (Office)
... see more
Travis Howard hasn't created any Boards yet.