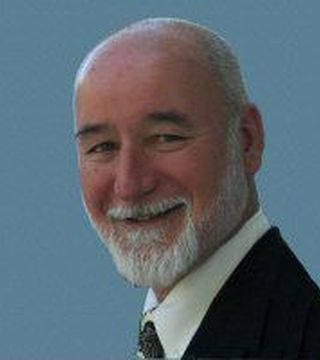 All home inspections are performed using the "TriMark System" developed by Jim Anna, president of TriMark with over 16 years and thousands of home inspections experience. Previously a licensed general contractor Anna has been doing inspections for over 20 years and developed the TriMark home inspection system. .
TriMark Home Inspection Services of North Carolina has the solution!
style="padding-left: 30px; background-image: url(http://www.thisnc.com/templates/ja_purity/images/bullet.gif); line-height: 21px; background-position: 18px 8px; background-repeat: no-repeat no-repeat;">thorough inspections that meet or exceed the NC Home Inspection Licensure Board (NCHILB) standard requirements
climbs on most exterior roofs (safety permitting) to check exterior surface, roof penetrations, flashing, etc.
uses the latest technology such as digital temperature sensors, carbon monoxide detectors, gas sniffers for increased effectiveness
provides digital photographs of the subject property and significant issues in a separate photo report that is e-mailed along with the text report
Serving Central North Carolina

... see more
Jim Anna hasn't created any Boards yet.