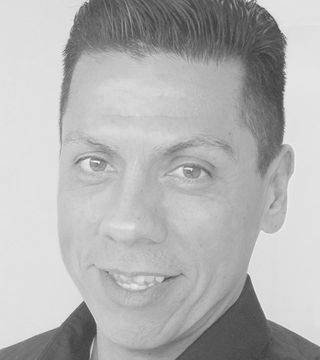 Ty Leon-Guerrero is the Broker/Owner of Team1Realty. Ty has been selling & brokering properties since 1994 and investing since 1993. As a Real Estate Broker, Ty has sold and closed well over 1500+ properties. As as Investor, he has personally bought and sold (as a principal) 200+ properties as rentals, "Fix and Flip", re-positioning, and developing projects. Ty''s team has always been actively involved in all phases of Foreclosure Real
Estate since 1994.

Specialties
- Locating & securing unique, luxury, or lifestyle properties
- Locating & securing well priced investment properties
- Getting offers accepted in a highly competitive marketplace
- Evaluating "after repair & improvement" value
- Creating multiple "investment exit strategies"
-Creating long term "Wealth & Investment" plans
- Securing financing
- Appraisal problems
- Repair problems
- Tenant problems
- Loan problems (modifications, principal reductions, short sales, foreclosure)
... see more
Ty Leon-Guerrero hasn't created any Boards yet.