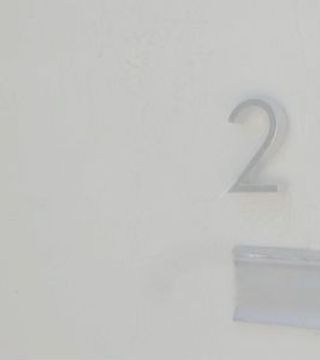 Frank and Erin Eyerly started Urban Shelter in 2007 to emphasize the design aspect in the design and construction of typical residential remodels, additions and new homes. As they've been working in the architectural design field since the mid 1990's, Frank and Erin have had unique opportunities to experience and influence residential design.


Urban Shelter focuses on smaller projects which are typically designed by the general contractor or handyman. While builders have capabilities in their uilding trade, they may not have the same in the design professional's field. Frank and Erin have designed hundreds of successful projects within the traditional architectural office environment. Furthermore, Frank and Erin's experience in traditional and design/build architectural practices has provided them years of construction management oversight during the building of their projects.

Urban Shelter not only designs their clients' projects, but also builds them. Acting as a consultant to the owner, Urban Shelter will assist getting the project bid, scheduled, permitted and will provide all the necessary supporting services to finish the project to the client's specifications. By leveraging the flexibility of the consulting relationship and benefiting from the continuity of the project from design through construction, Urban Shelter is able to provide both exceptional design and construction consulting services at fees comparable to a traditional general contractor.
Frank Eyerly hasn't created any Boards yet.